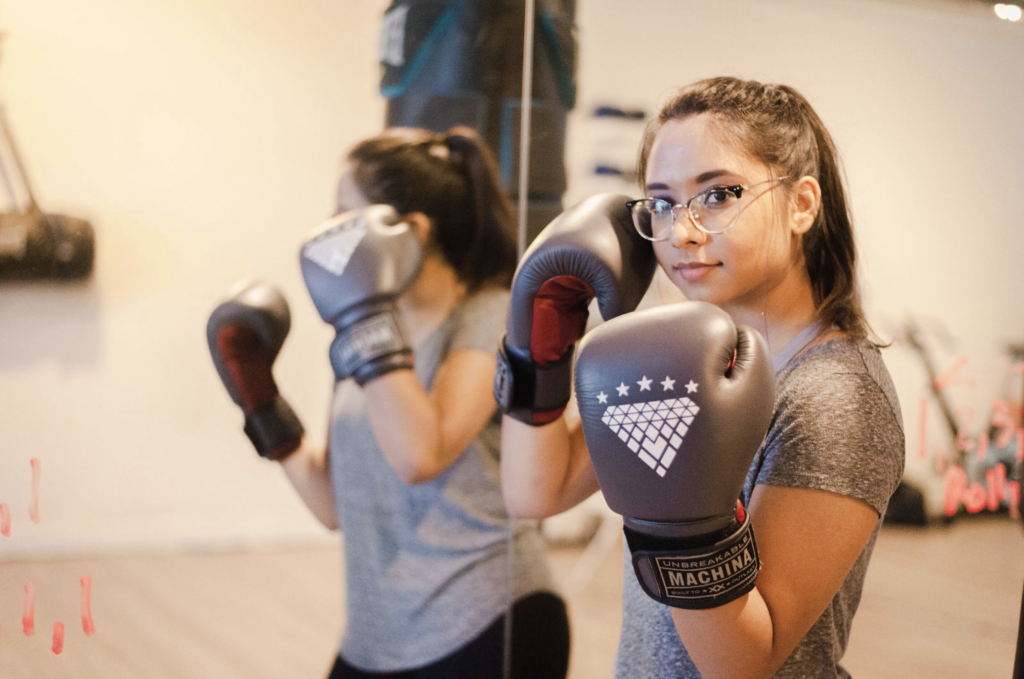 What We Believe In
We believe that every young woman should have the chance to feel powerful and confident. By offering the opportunity to feel strong, learn, and connect with the community, we can help those young women reach their potential.
Who We Are
I am Jen Crompton, the co-creator of the program. When my son was five months old, my husband and I signed the paperwork to open an indoor cycling + boxing fitness studio. Little did we know that we weren't just driven by sleep deprivation and hormones. Instead, we were answering a dream to make a difference in the world. Through our workouts + workshops we began changing lives. And that is how Boxing + Brunch was born!
Meet the Team
Here are the incredible people who make this dream possible...teamwork makes the dream work!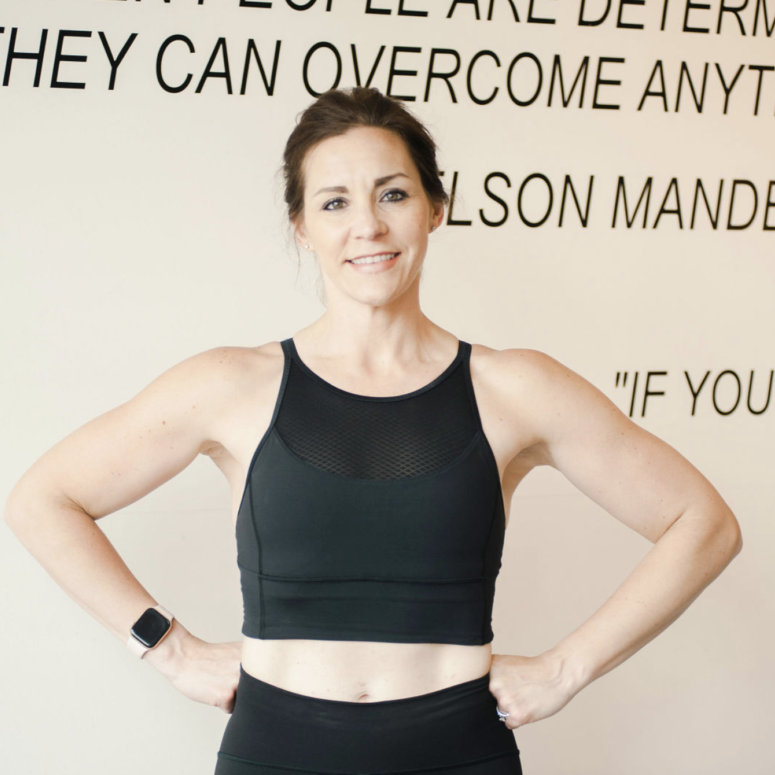 Jen Crompton
Crazy Entrepreneur Dreamer Lady
The co-founder of FUEL Cycle Fitness and co-creator of FUEL at School and Boxing + Brunch.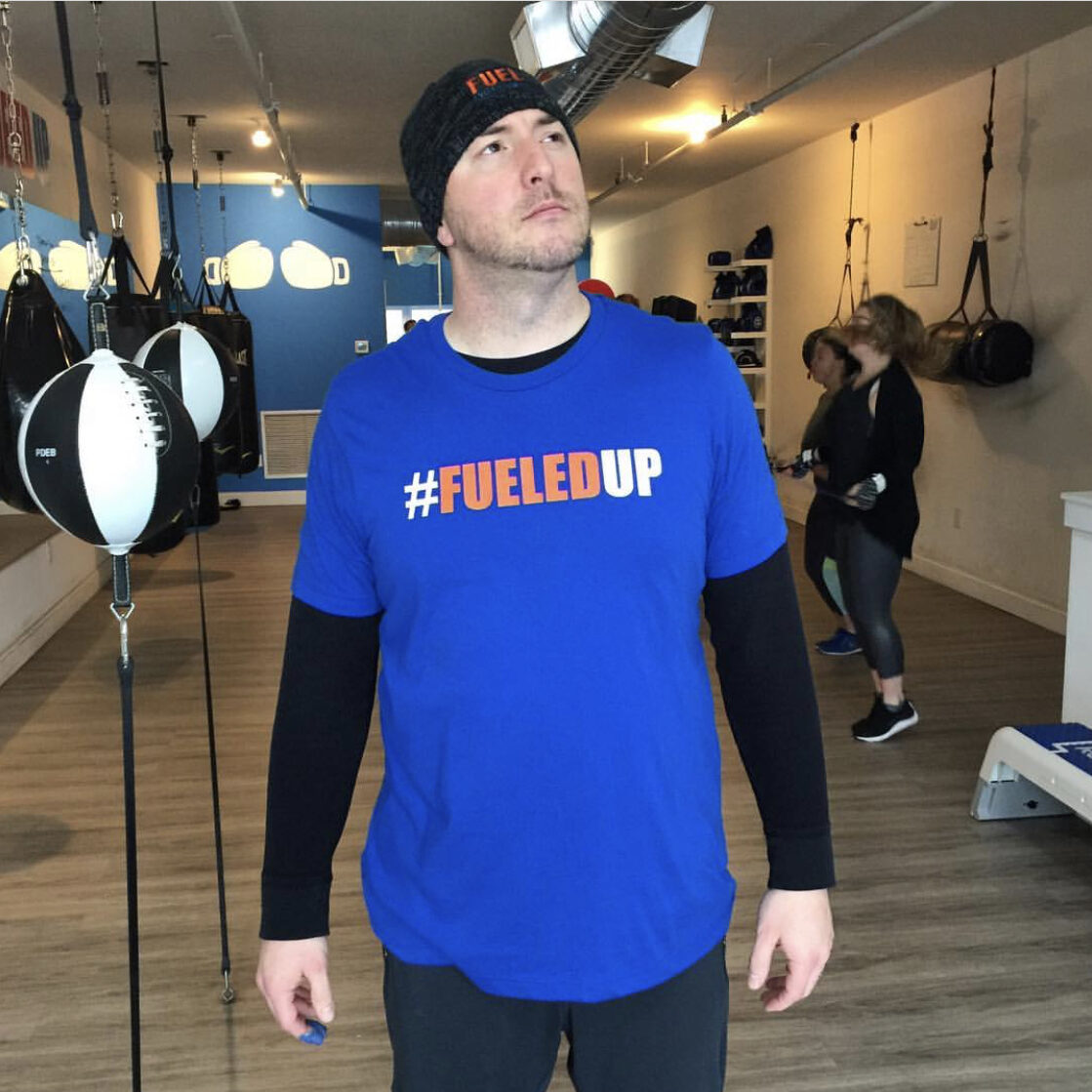 Jeff Crompton
The Man Behind the Curtain
The man, the myth, the legend. The guy who supports all the crazy ideas.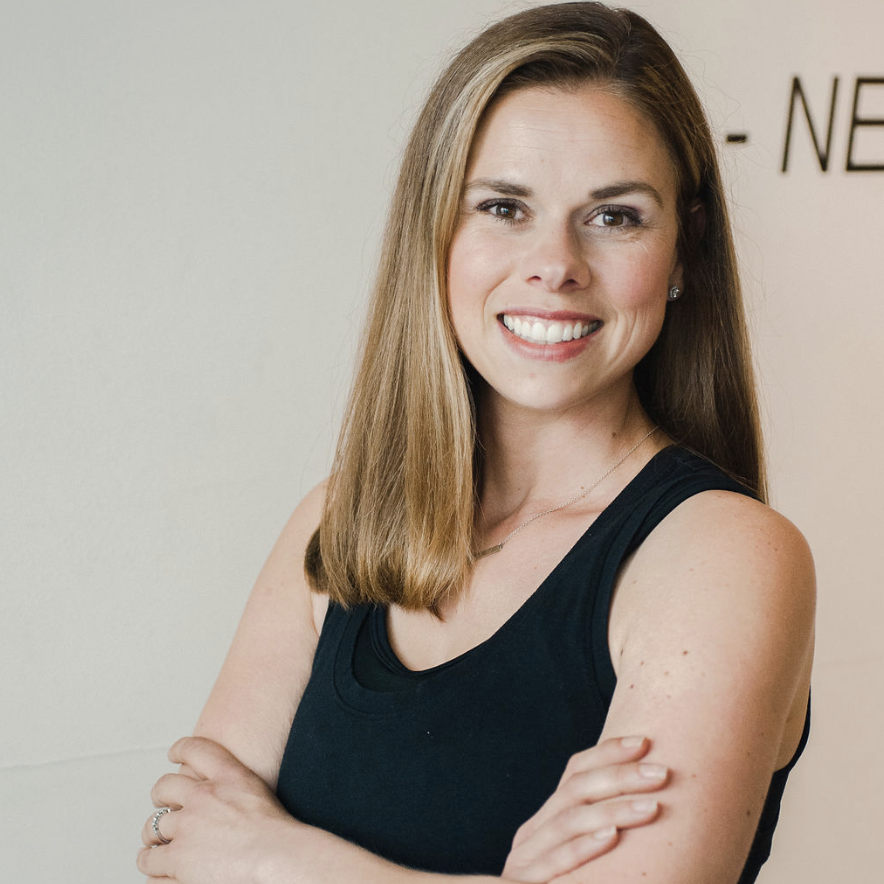 Kathryn Poet
The FUEL behind the programs and a total lifestyle and health coach.
Want to Get Involved?
Learn more about how you can become a partner, participant, mentor, or sponsor for our Boxing + Brunch events!